SelExped - Warehouse Management Solutions
Warehouse Management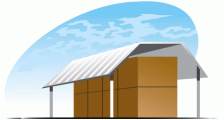 Cost-effective Warehouse Management Software Simple system for the management of small warehouses. Fast and...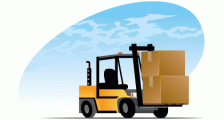 Distribution Warehouse Software In-stock, ex-stock, relocation, repackaging with movement list, stock list,...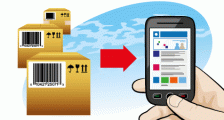 Barcode Scanner Software Software for PDA's. The ideal choice for companies willing to solve the unique...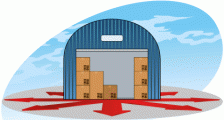 Crossdock Software Warehouse Management Software for crossdock with storage place handling, tracking of...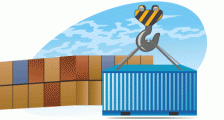 Container Storage Software Container Depot Management with Road Transport and Rail Cargo. Invoice container...